Ready to go!
We carefully curate our blends to give you the highest quality of seasonings and spices. To make the chore of cooking a more delicious and meaningful experience.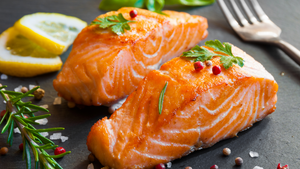 Something for everyone
We are inspired by foods from different cultures! In honoring these traditions, Don Sazon has created diverse, rich and exciting seasonings for you to explore.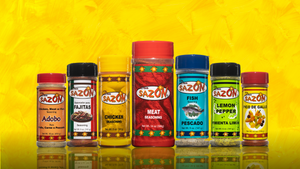 Take us anywhere & everywhere!
Don Sazon has 21 years of experience with producing incredible seasonings that customers have grown to know and love. Don Sazon is served up in restaurants and family kitchens all around the world! We feel privileged to bring a culinary adventure to your table.


Shop Now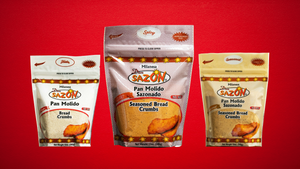 Buckle Up Your Tastebuds!
It's time to wake up your tastebuds! Sprinkle Don Sazon on ordinary dishes and to elevate your palette with savory and exciting flavors!


Shop Now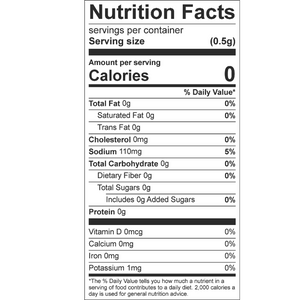 Dress Up Your Meal with Adobo! Don Sazón Adobo blend is an all-purpose seasoning made for any dish! Adobo can be...
Learn more