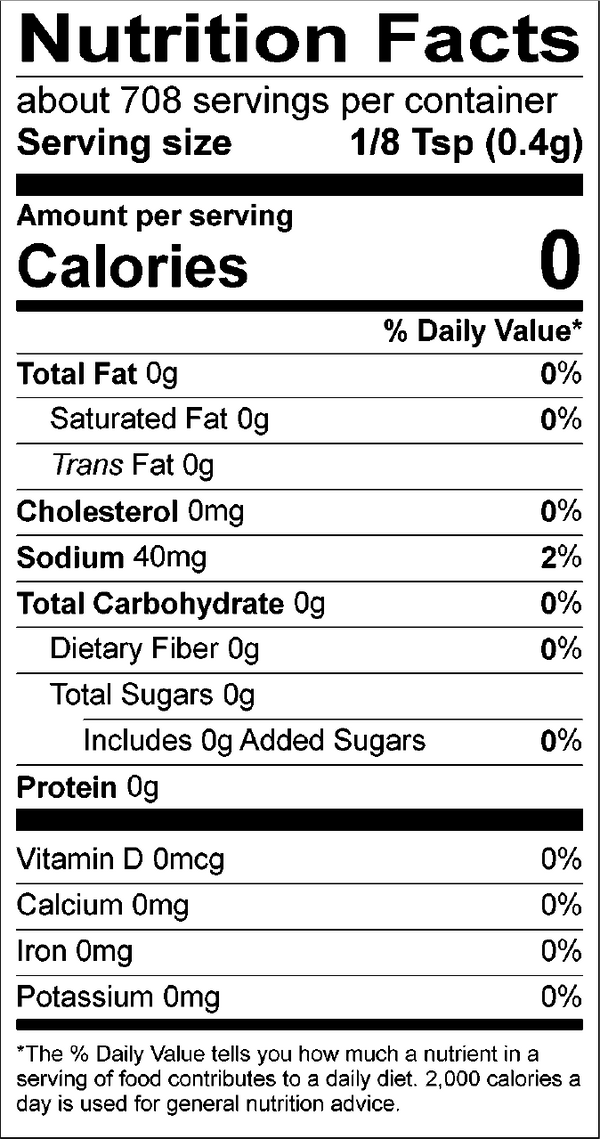 Classic Chorizo Ready to Go!
Chorizo is a blend of chile guajillo, vinegar and a variety of spices that create a warm, comforting flavor.  It get's its name from the traditional Mexican Chorizo, pork sausage that gets cooked and crumbled into eggs, soups, vegetables, sauces or as a topping for potatoes, pasta or salads.  Don Sazon Chorizo Seasoning is a simple solution to refreshing those tired old recipes with little effort and great results. 
Suggested Usage: Use 1/8 tsp of Don Sazón Chorizo Seasoning to marinate 6oz of ground pork. Place the pork in to a bowl, moisten with vinegar, then add the Chorizo seasoning. Knead properly until fully incorporated. Refrigerate for 20 minutes before cooking fully!
*Available only in 10oz