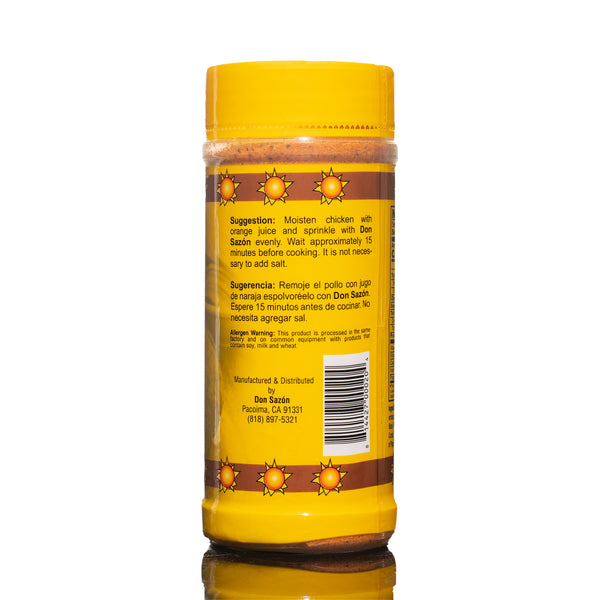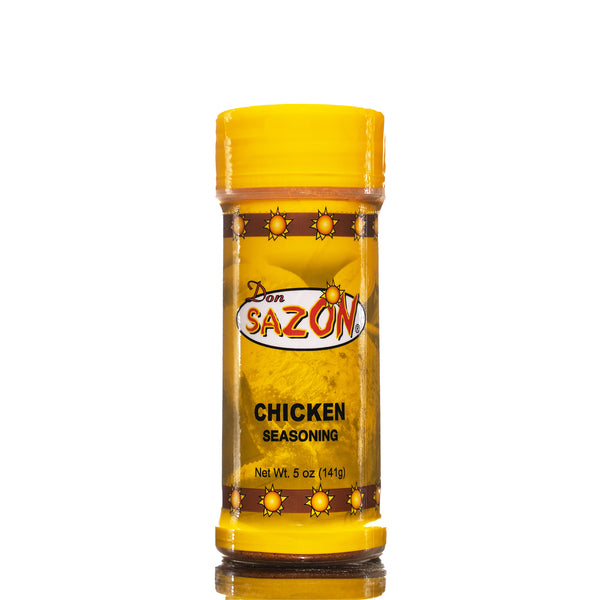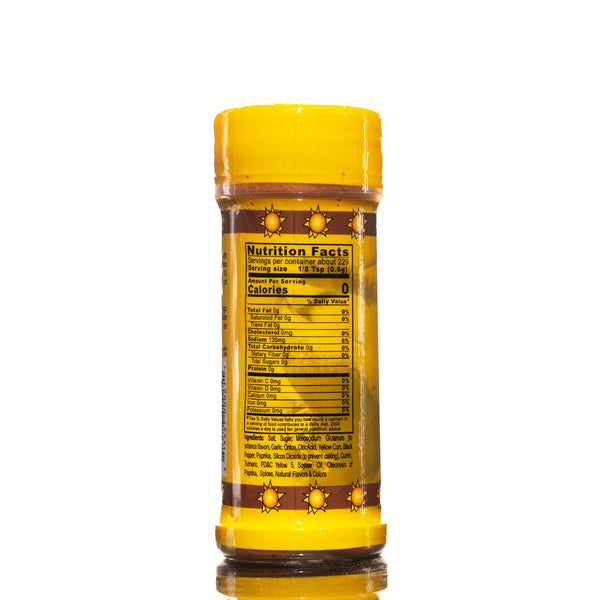 Chicken Seasoning Perfected
Don Sazon's Chicken Seasoning is truly like no other. First thing most people notice is the gorgeous color it gives the chicken, making it look extra delectable as the grill marks get that rich, dark contrasting color thus creating an irresistible, mouth watering meal. Next is the scent... when cooking, you'll take in the tangy, citrus notes that makes this blend unique. Lastly, you take a bite into the chicken and experience a scrumptious flavor you never thought you could achieve with such little effort.  Add to chicken, fish or veggies.

Suggested Usage:   Moisten meat with orange juice and sprinkle with Don Sazón evenly. Wait approximately 15 minutes before cooking. It is not necessary to add salt, Don Sazón already mixed the seasoning to perfection.