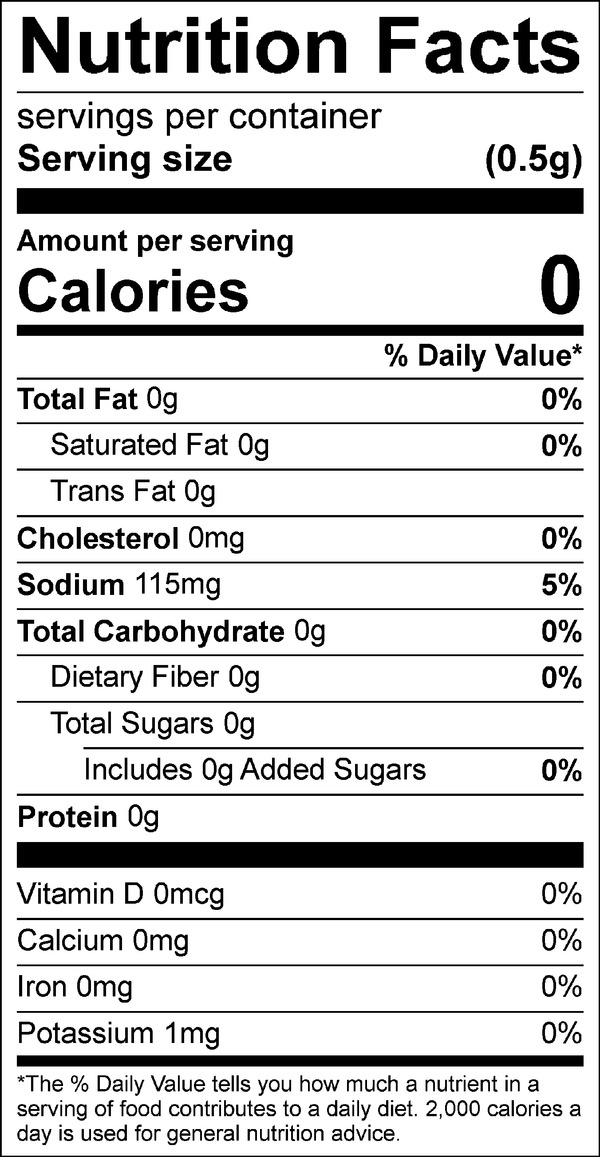 Take your BBQ to the Next Level!
Burger lovers unite! From All-Beef to vegan patties and everything in between, this seasoning is your one stop shop to a tastier burger. Smokey, colorful and packed full of flavor, Don Sazon Hamburger Seasoning takes a regular-old burger patty and turns it into a juicy, tender, mouthwatering experience you will never want to end!... Use on any type of meat, ribs, poultry or veggies.  Compliments anything cooked on a smoker! 
(No MSG)
Suggested Usage: For the best flavor when using, sprinkle both sides of a burger patty with Don Sazón Hamburger seasoning. When using with ground beef, mix 1 teaspoon of seasoning in with 1 pound of beef, form the patties and get grilling!